Today, you can get a home loan quickly with a few simple steps to finance the purchase of a property. For instance, you can apply online if you choose the best bank for home loans in India. However, how to ensure that your loan application is approved? Here are 5 tips for that.
Maintain A Low Debt-To-Income (Dti) Ratio
The lending bank may check this ratio to determine your credit risk before offering a housing loan. You can calculate it by dividing the overall monthly debt payments by your gross monthly income.
The total debt payments include your:
Rent
Loan payments
Credit card bills
Health insurance
Medical bills
Child support payments
Car insurance
Any other dues (besides utilities, taxes and household expenses)
For successful loan approval, try lowering your DTI ratio by:
Reducing your total monthly outdo (such as by choosing the best bank for home loans at low interest rates)
Boosting your gross monthly income
Keep A Good Credit Score And History
The lender checks your credit score and history to determine your creditworthiness and loan repayment capacity. With good credit records, your home loan eligibility increases.
You can improve your credit history by reporting any errors in your credit report and having them rectified. Your credit score can go up if you:
Clear your credit card bills regularly in full timely
Pay your loan EMIs regularly on time
With a high credit score, you'll also be eligible for better interest rates.
Get a Co-Signer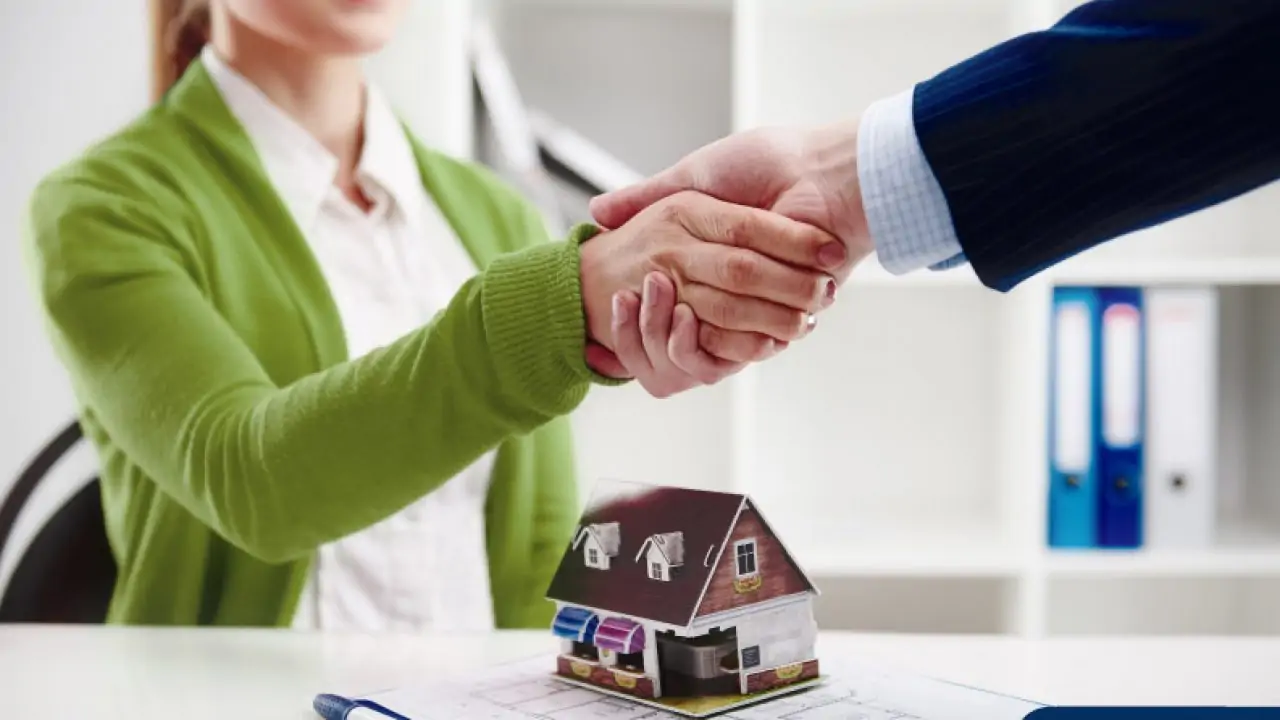 Adding a co-applicant with a high CIBIL score can help get you a housing loan if your:
Credit score is low.
DTI ratio is high.
A co-signer can be your family member (like your spouse).
Meet the Eligibility Criteria
The primary way to get a home loan is to meet the eligibility criteria. The best bank for home loans keeps the eligibility criteria simple.
So, self-employed people may simply need to be:
Resident Indians
Aged 23-70 years
Having at least 4 years of business continuity
Earning at least ₹1.5 lakh per annum
Seeking a tenure between 12-300 months
Salaried individuals may need to be:
Resident or Non-Resident Indians
Aged 21-60 years
Having at least 3 years of experience in his/her job
Earning at least ₹1 lakh per annum
Seeking a tenure between 12-360 months
Prepare the Required Documents
You also need to check the necessary documents and keep them prepared so your housing loan request is granted.
The best bank for home loans asks for some basic documents like:
Valid Identity Proof
Valid Address Proof
Business Proof
Valid Income Proof:

For Salaried: Last 6 months' bank statement/ latest ITR or Form 16/ last 2 months salary slip
For Self-employed: Last 6 months' CC statements or bank statements/ GST returns/ balance sheet or P&L statement/ latest ITR

Property Proof:

Possession/allotment letter
No objection certificate or other legal documents from the society
Copies of draft sale deed and chain title documents (if any)
Use these smart hacks to increase the chances of your home loan approval in India.